Supplies
We offer many types of voting supplies. Let us help make your next election an organized and successful one. You will find we have the lowest prices on our supplies and all products are guaranteed to please, or there will be no charge, and we will pay the freight back to our warehouse! Ask about a FREE trial on all UA POLLMASTER™ Products.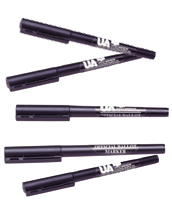 Ballot Marking Pens – PNS
Fast marking
12-hour cap off time before drying out.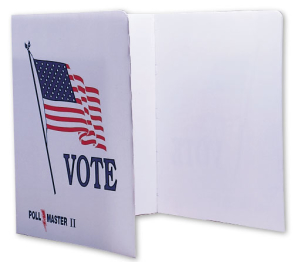 Table Top Corrugated Plastic Privacy Screen – TT PLAS

"My Vote Counted" Stickers

"Pride" Stickers

Assistance Badge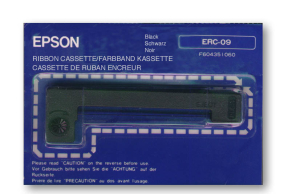 Ribbon Cassette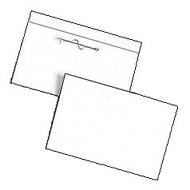 Badge Holder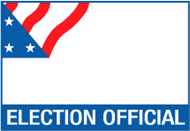 Election Official Badges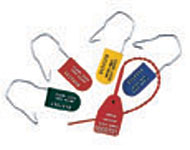 Seals
PLASTIC-PULL-UP,FAST SEAL,PLASTIC AND WIRE AND TAMPER EVIDENT-NON-RESIDUE NUMBERED OR WITH BAR CODE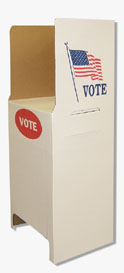 Kora Booth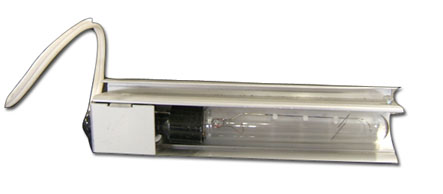 Clip – On Light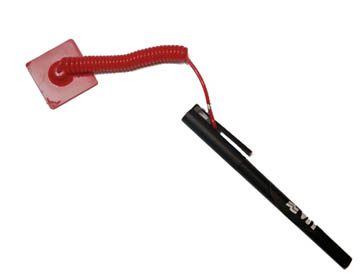 Pen Tether